Airport Handling Services
AHS is an agent supporting handling operations at the airports in Poland:
· Rzeszów - Jasionka (RZE),
· Wrocław - Strachowice (WRO),
· Katowice - Pyrzowice (KTW),
· Warszawa - Okęcie (WAW).


AHS offers full operational, documentation, and customs service regarding air shipping for forwarding agents, airlines and individuals. Additionally, company has road department which handles road transport, both LCL and FCL, not only from/to the airport, but also all over Poland and European Union.
AHS main objective is to provide customers with professional, effective, highest quality of service.

Qualified team of employees provides the highest handling standard and safety of air and road shipments. Company has been trusted by many forwarding agents and airlines- especially Lufthansa Cargo.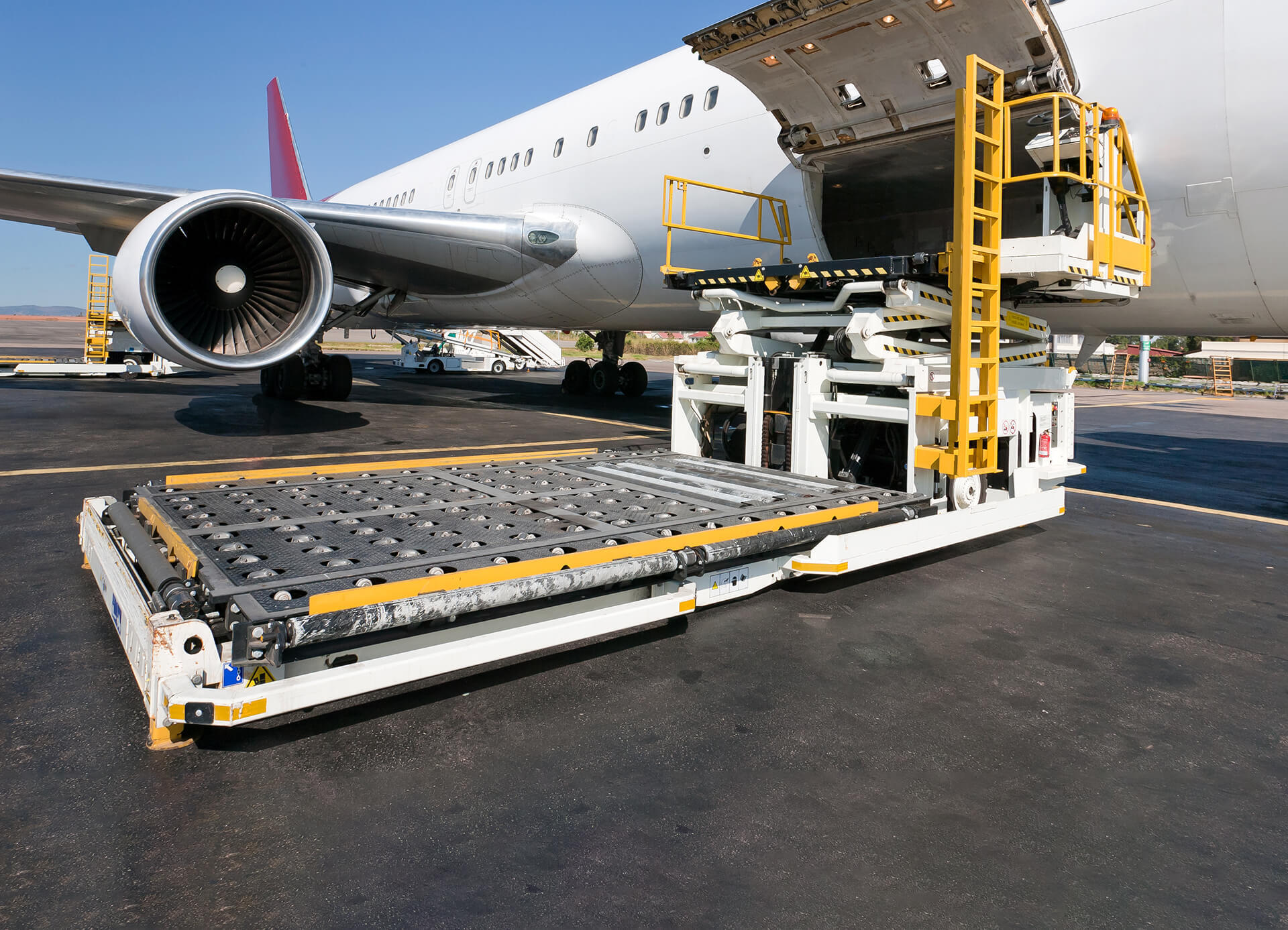 Write to us